Equipment
Buying Guide: Titleist Drivers
---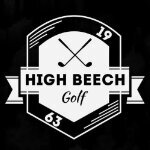 What makes a driver 'the best'? You might want the most distance, the straightest flight or the most workable shots, so it's about finding a top-performing driver that caters to your needs. Finding them all in one place is pretty rare, but Titleist has come up with something special for you.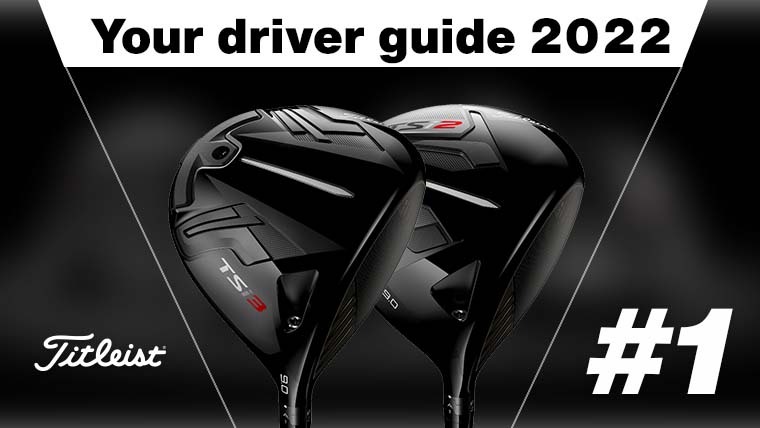 The TSi driver range is brilliant for so many different reasons, like the multi-dimensional stability giving you fantastic speed & distance as well as more forgiveness to tighten your shot dispersion and make you more accurate. But it's the different models that make these drivers so outstanding.
Titleist TSi Models
You have the TSi1 design, which boasts an ultra-lightweight construction to help players with slower swing speeds generate maximum distance. The TSi2 model also targets speed, but focusing on maintaining speed and accuracy across the entire face for added forgiveness on miss-hits. Something every golfer could benefit from.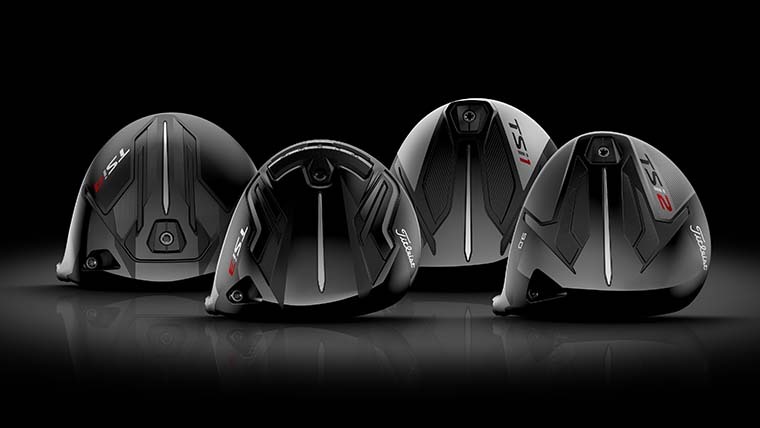 Then comes the TSi3 model; aimed at consistent ball-strikers who want more precision and the ability to control their shot shaping. Finally, we have the TSi4's low-spinning set-up. This maximises distance and helps fast swing speed golfers keep the ball straight down the fairway.
In truth, no matter how great the performance, you'll never get the most out of any of these models without a fitting. As is the case with any driver, having an expert tweaking the specs to complement your game exactly will give you that edge. That's where come in so send us a message via the button below.