Stop by our shop
---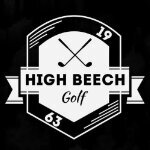 As soon as you walk through the door of our pro shop, you'll notice a wide array of possibilities for Christmas gifts. Whether you're looking for a gift for somebody else or somebody has asked you for your wish list, we've got the perfect place to get your mind ticking.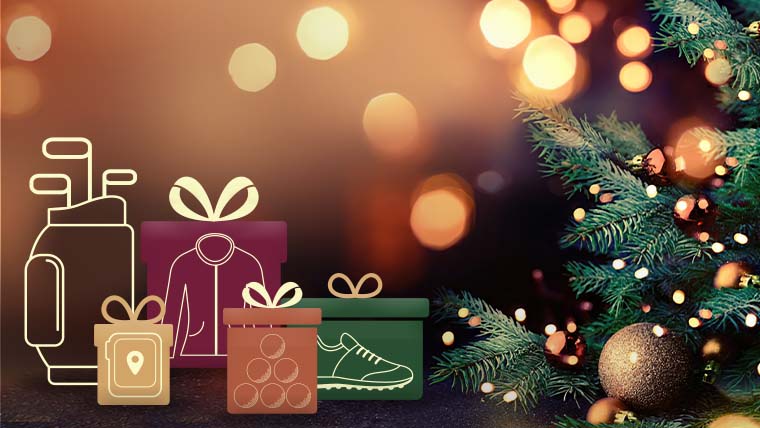 Of course, we wouldn't leave you to do it all alone. If you need any help, we'll be right there to guide you through the festive shopping season. We have presents at all price points, for golfers of all abilities and every age range.
In addition to all of this, if you're still not quite sure, you've always got the option of coaching vouchers. Every golfer can benefit from some expert coaching, and we pride ourselves on making our lessons fun and personal.
From there, the choice is yours! You can get in touch with us for some advice, or feel free to drop by our pro shop and see all the options for yourself. We look forward to speaking to you soon!