Accessories
Easy evenings on the course
---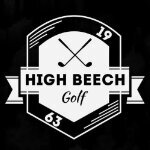 ---
Is there anything better than an evening round – or even just a quick nine holes – after work in the summer months? Packing your bag and loading it in the car is one of those euphoric 'Life's good!' moments, right?
You throw in a couple of snacks, bottles of water, enough golf balls to stop you worrying and maybe the odd mid-layer. Then you make sure you've got all the clubs you're going to need; maybe a full set or perhaps just enough for a relaxed nine holes.
The last thing you want is to have this moment spoiled by realising you don't have enough space for what you need. That's where the importance of a good golf bag comes in, and where Wilson pops up to save the day.
Wilson's ECO stand bags are incredibly handy. Whether you like to carry a full bag of organised clubs or you prefer to travel light on summer evenings, this bag has plenty of spacious pockets and full-length club dividers. Those pockets are even purpose-built for things like valuables, drinks and apparel!
That sounds great, but what about cart bags? The Wilson EXO II cart bag has even more purpose-built pockets and even more storage space, as well as 14-way dividers at the top.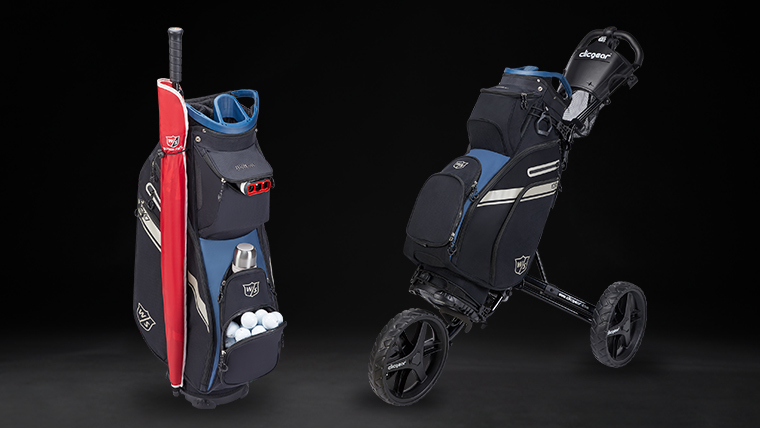 As a massive added bonus, the Wilson ECO Stand Bag – as the name suggests – is made using Earth-friendly materials; utilising recycled water bottles and reducing CO2 emissions in the construction process. You're doing yourself a favour and doing the planet a favour!
Make your evening rounds easier and more enjoyable than ever before with Wilson's fantastic bag range. You can see the full range online by clicking below or check them out in the flesh by coming to our pro shop whenever you feel like it.