Equipment
Here's how this helps you…
---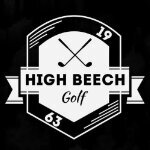 ---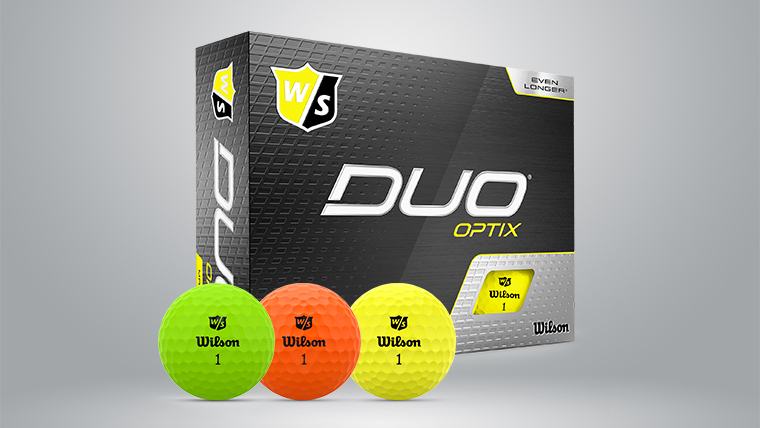 Here's a technology that you can see and feel. We're not talking about house-cleaning, bill-paying robots. No, we're talking about the important stuff: golf balls. Specifically, we're looking at how much easier it is to control your golf ball now than it was a decade or so ago.

They're all the same. Really?
You might not know it just from looking at the circular white thing you hit about the course, but decades of research have gone into developing materials and designs. Let's take Wilson as a perfect example, with its DUO Optix range boasting fantastic engineering. Oh, it really isn't a little white ball (you'll get what we mean when you read on).
Decades of research have gone into developing materials and designs.
The smart choice for winter
With softer fairways and denser air meaning your drives won't go as far at this time of year, we need all the extra yards we can get. Fortunately, that's where Wilson has focused its efforts in the DUO Optix; creating a unique core that helps you get plenty of distance.
We said you can see & feel this, and you can. You can feel the soft core at impact with your woods & irons and you see those long drives more easily than ever before thanks to the high-vis matte cover. That makes it easier to spot through the air and, if you do find the pesky rough, the bright orange, yellow & green is easier to find.
You can experience this for yourself, with Wilson's DUO Optix range available in our pro shop.