Pros Advice
You don't see THIS in other sports
---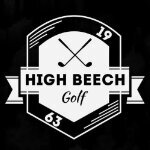 ---
With the 150th Open just around the corner, the best players in the world will be making tweaks to their game to find that winning edge: Bryson adding an extra 1mph swing speed and DJ dialling-in his wedges 2" closer to the flagstick. But they don't do this alone; they're always under the eye of their coach.
That seems like an unfair advantage, right? Of course not! Anybody can have a PGA Professional's help. In fact, we'd like to think we have the best of the best in our golf club ready to offer you exactly that.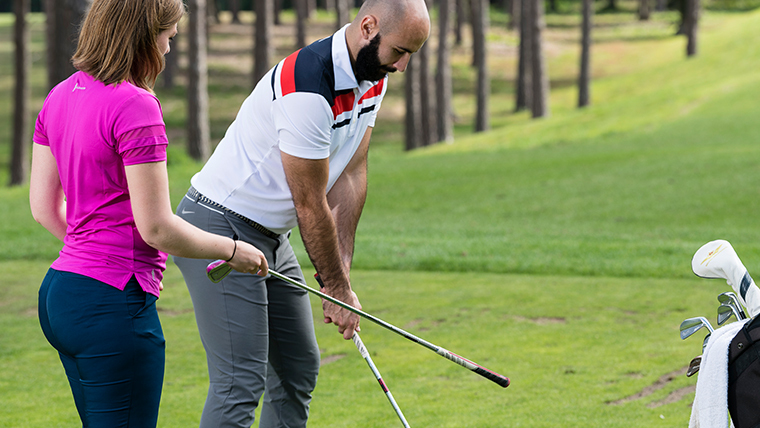 As the Tour's biggest stars make tiny tweaks for big results, it's a lot easier than you might think to step your game up a notch too. We'll be happy to help with our one-to-one coaching sessions. What are you going through at the moment? Where are your scores falling down?
With our knowledge and experience, we'll work with you to find solutions to every problem so you can shoot lower scores and, ultimately, enjoy this sport more. All you have to do is click the button below to get in touch.