Equipment
Not as risky as you think
---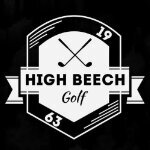 ---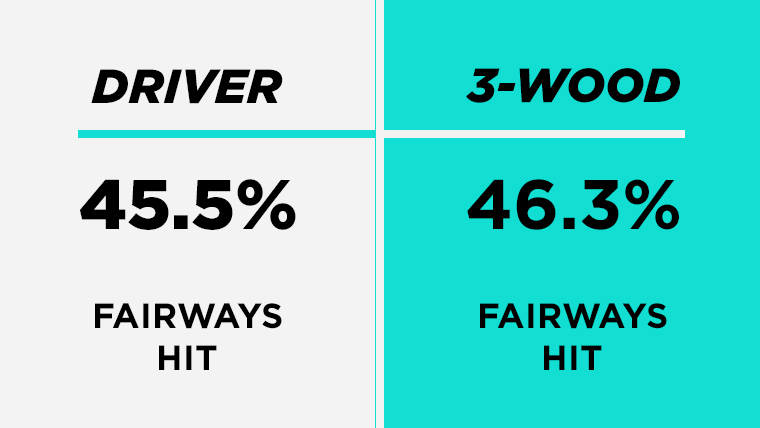 Driver or fairway wood?
If you're the type of golfer who looks at a fairway and takes out the driver while licking your lips, we envy you. If you're the type of golfer who looks at the rough and dreads hitting your second shot out of there, we can relate to you.
If, like most golfers, that rough looks daunting, there's a good chance you find yourself pulling out a fairway wood instead of a driver because you just don't think it's worth the risk. But, surprisingly enough, the above statistics show just how minimal the difference can be.
Of course, there will be times when a hazard or a dogleg lurks just at your driver distance, so maybe it's not the right club to play. However, in terms of risk, what's stopping you taking your driver when the hole allows?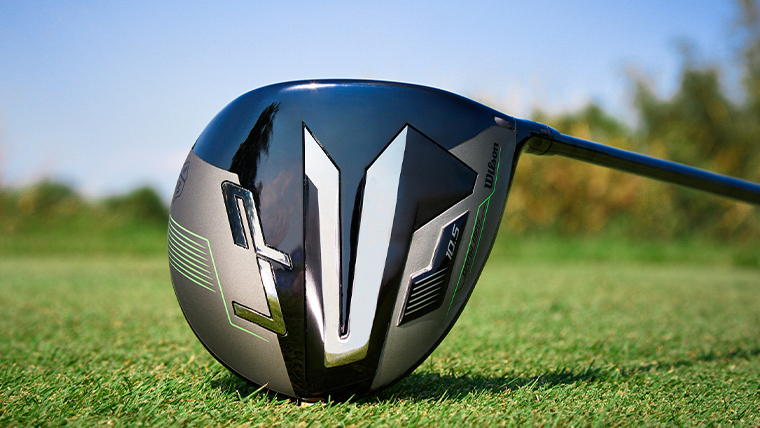 Why do you not hit driver?
One issue a lot of golfers cite is not getting enough distance over the other woods to make it worth taking the big stick. That's why you'll see so much brilliant engineering pumped into making drivers that go as far as possible. At the forefront of that is Wilson, which uses cutting-edge technologies to optimise speed and, therefore, distance on every drive. Suddenly, you're playing your second shot - whether it's in the middle of the fairway or the slightly longer grass - from 10-15 yards closer to the hole than you would with a 3-wood. That could be a PW instead of a 9-iron!
From there, golfers who don't 'risk' hitting the driver have two main reasons: too much dispersion & not enough control. To battle that first issue, Wilson made its 2022 Launch Pad driver with draw-bias weighting in case you struggle with the slice. For the second solution, the D9 driver allows you more control even when you don't find the centre of the face.
Where to go from here?
If any of these sound like familiar problems for you, it may well be worth considering getting custom-fit for one of the brilliant Wilson drivers. It'll make you feel much more confident in making the decision to hit your driver over your fairway wood.