Accessories
Endless accessories
---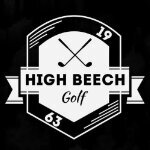 ---
When it comes to electric golf trolleys, nobody has mastered the art quite like Motocaddy. As you can see in the video below, each trolley comes with its own unique performance features; each one brilliant in its own right.
What's even more incredible is that every single one of those trolleys you've seen in the video comes with a FREE accessory station that allows you to attach up to four of Motocaddy's purpose-build gadgets. Let's take a look at what you can get on your trolley, shall we?
P.S. We've saved our favourite accessory until last!
Device cradle
The device cradle gives you quick, easy access to your mobile device; always important in today's modern age. Whether you're tracking your round via your phone or just keeping up with the football score, it's very handy.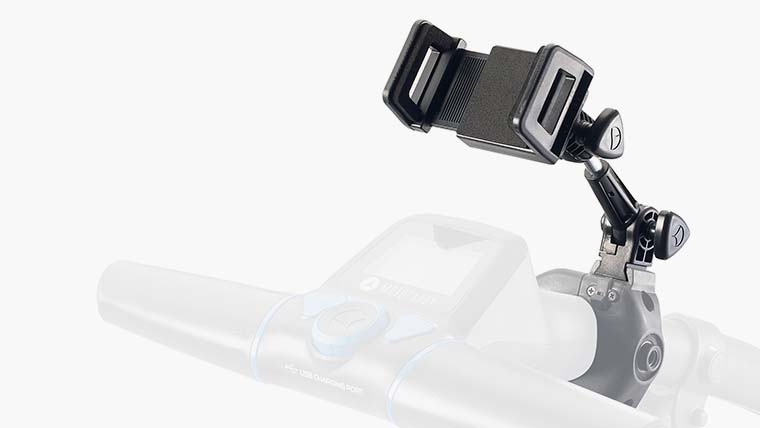 Drink holder
A more timeless option, we can all make use of the handy drink holder. You might be thinking about knocking back water on a beautiful summer's day, but you could even use this for a flask of something to warm you up in the winter. Sounds good, right?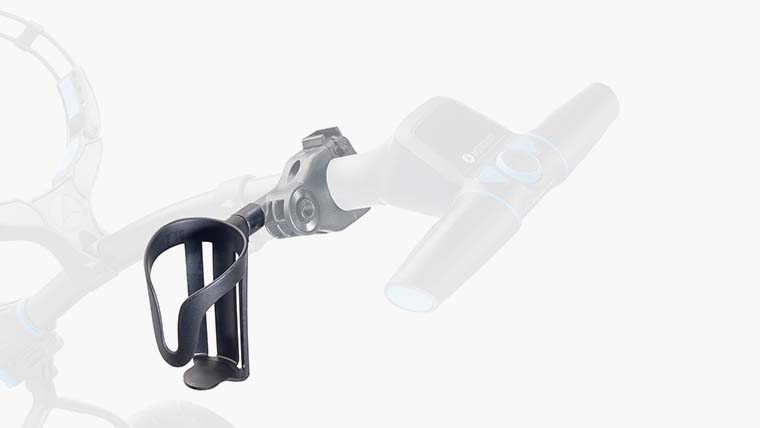 Umbrella holder
We all hope for good weather on the course, but if it does take a turn for the worse then you'll be thankful for the umbrella holder that helps protect your precious clubs & bag and – most importantly – yourself.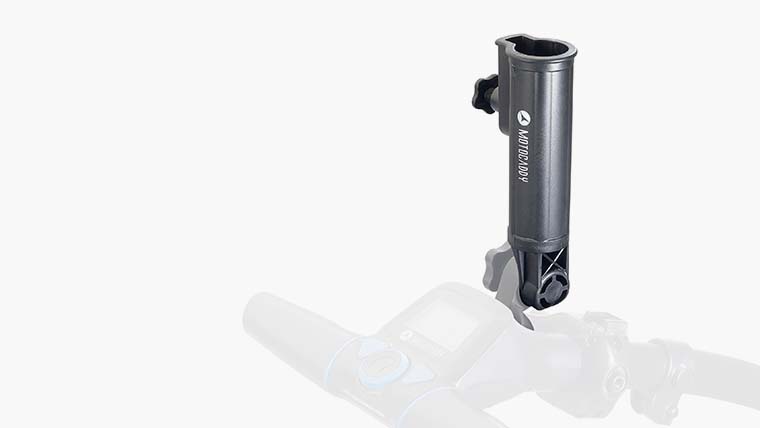 Scorecard holder
If there's one thing you always need on-hand, the scorecard holder protects your card and keeps it super-convenient. That's a pretty sight when you're playing well and saves a lot of frustration when you're not.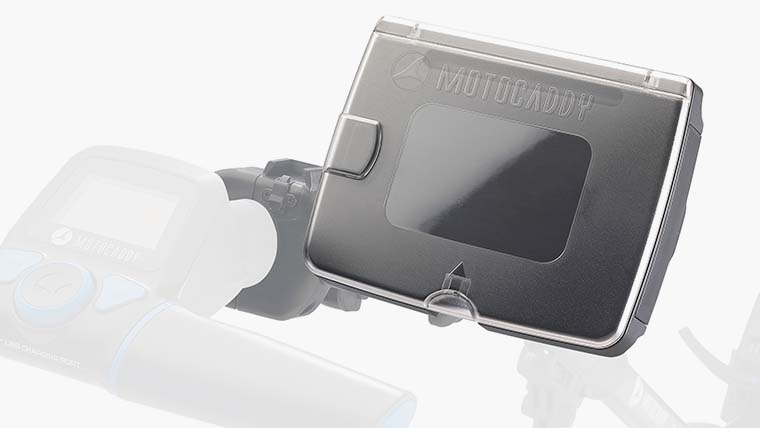 Hot mitts
Our personal favourite… We all deserve a bit of luxury from time to time, and these hot mitts – which attach to your trolley via a USB port – are the sort of luxury we love to see. The electric heater will keep your hands nice and toasty, and you'll know how important that is if you've ever hit a shank in the cold weather. Winter rounds have never been better!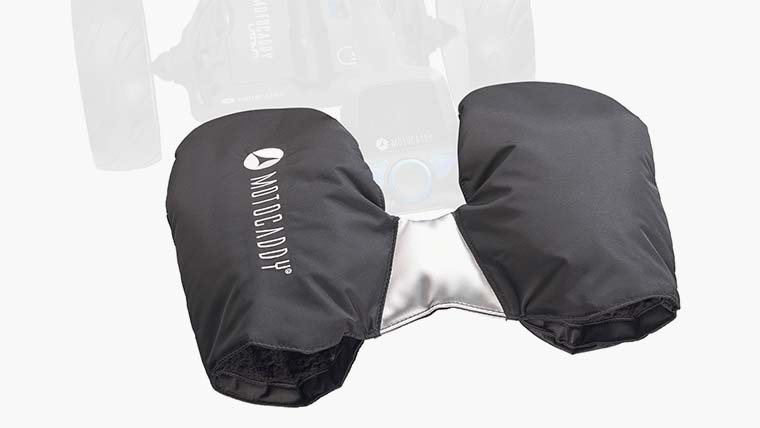 There you have it: so many options to kit-out your Motocaddy trolley with. Or, if you haven't got one, you've just had a peek behind the curtain at what all those trolleys can do. Pop by the pro shop or send us a message if you want to find out more!