Accessories
The benefits of going electric
---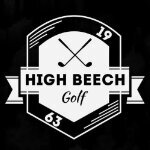 ---
Dr. Antoni Jakubowski has been a Doctor of Chiropractic for nearly 30 years and has worked with the likes of Danny Willett, Justin Rose, Retief Goosen & Sir Nick Faldo. That's ten Majors, an Olympic gold medal and two World No.1s turning to Jakubowski for help.

Would you benefit from an electric trolley?
Electric trolleys can significantly reduce the risk of back, shoulder and knee injuries, plus any stress on key muscle groups.

Dr. Antoni Jakubowski
Carrying a bag around the course increases your risk of injury and reduces your chance of playing well. If you're exerting approximately 30% more energy and putting more strain on muscles and joints, we can't really be surprised when your back-nine is plagued by soreness, injuries, mental errors and mistakes in your swing.
There's a greater chance of a golfer performing better over 18 holes when using an electric trolley.

Dr. Antoni Jakubowski

What about push/pull trolleys?
There's no doubt using one of these will still benefit you. If you were to add a trolley like Motocaddy's Z1, P1 or CUBE models, you'd be reducing fatigue both mentally and physically during the round but also combatting injuries that build-up as a result of years of carrying a golf bag.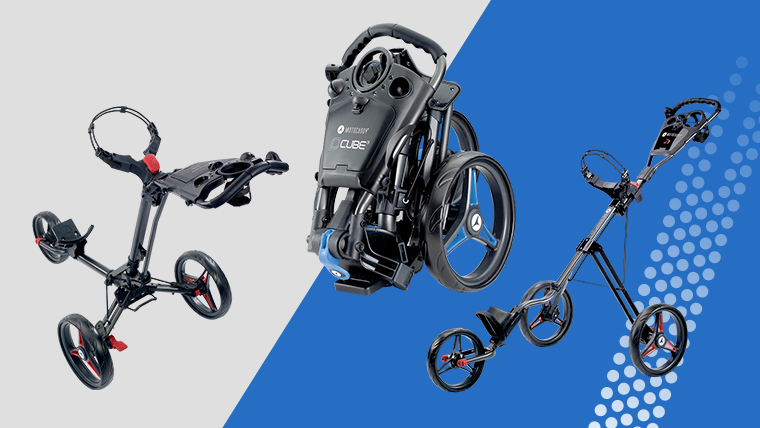 Of course, there's one more option that's much more effective. If pushing/pulling a trolley reduces your energy output by around 10% from carrying your bag, think how big a difference the approximate 30% of energy saved by using an electric trolley could make to your round.

Are all electric trolleys the same?
Motocaddy's electric trolleys allow you to focus on simply playing your game. All of their models – S1, M1, M3 GPS & M5 GPS, - are available with DHC (downhill control) options - with M7 Remote and M-TECH having it already built-in. That technology allows you to not even have to worry about holding onto your trolley and chasing after it over hilly terrain.
If you want to play better golf, or you just want to be able to keep playing long into the future, then a Motocaddy electric trolley is by far the best way to do that. Every Motocaddy trolley is designed with unique features to enhance your golf, so why not explore the entire range online or come and see them in-store?