Clothing & Footwear
The best winter shoes
---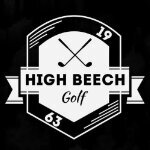 ---
Winter isn't always fun, with rain and cold and whatever else tries to stop us enjoying golf. But being able to throw on a smart pair of shoes and head to the course always cheers us up, so we've highlighted a couple of our favourite FootJoy shoes for the winter in this short read.
Premiere Series
These Premiere Series shoes are a fairly new edition for a brand that's been in the golf industry for over 150 years, but it's fair to say they've become instantly iconic. The suave, classy looks that we associate with FootJoy are given a modern twist with some sleek detailing to ensure they fit the eye of any golfer. Remember the much-loved FootJoy Classics? Imagine increasing the comfort ten-fold.
In typical FootJoy fashion, it's not just the looks that are premium; the high-quality materials and manufacturing being unrivalled. Pittards' leather is a symbol of excellence in golf shoes, with the soft, supple & waterproof uppers earning a reputation for brilliance even with the Tour pros.
UltraFit SL
Ok, so spikeless shoes in winter might seem a little counter-intuitive, but hear us out… the TPU inserts on the bottom of these shoes actually mean you're still getting plenty of grip. On top of that, the Boa lacing system helps you get a perfect fit for stability on wet turf.
Now we know that, we can move onto the fun part: the looks! The UltraFit SL is a very different look to the traditional Premiere Series as it offers something a bit sportier and more athletic, which will appeal to a different type of golfer.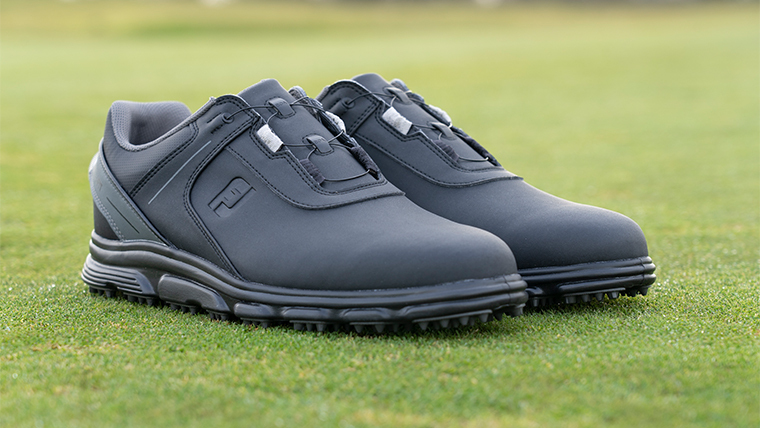 One reason we picked out these two as our favourites for the winter months is that they look so sharp in the all-black colourways. But don't just take our word for it – come into the pro shop any time and see them for yourself. In fact, why not try them on?