Equipment
When & why: wedges
---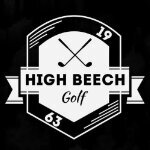 ---
Club selection is always a key part of golf (it's how Tour caddies make a living!), so let's explore when you should pull out each wedge in your bag. What are the benefits? Can the wedge in your hand deliver what you need?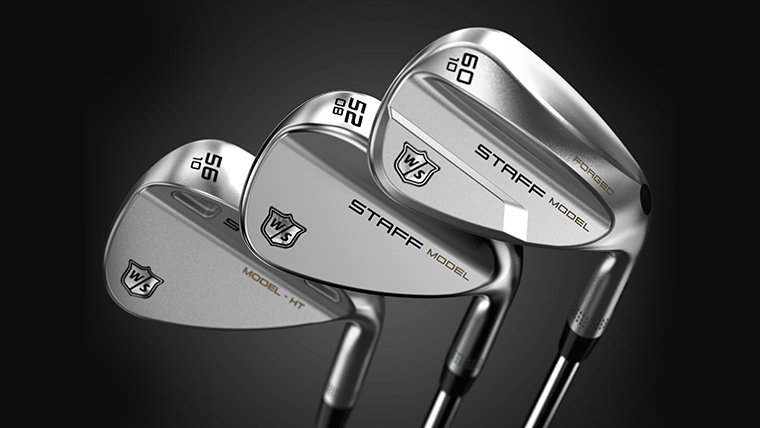 Let's start with that first question: the benefits. Do you need lots of loft or is there a safer option available? Of course, the shot you want to pull off might not be possible if you're in a less-than-ideal lie. The important thing here is actually having the tools to make the shot happen as you picture it. From there, you can make it a reality.
One of the fastest ways to get your handicap down is to work on your wedge game.

Neil Tappin | Foremost TV
That's where Wilson Staff Model wedges shine. The option of two different models, each serving a unique purpose for specific shots, means no shot is out of the question. Building on a Tour-proven design, the high-toe model gives you full-face grooves and more surface area; letting you really get hold of the ball and control it for short-range chip shots, or simply out of bunkers and deep rough.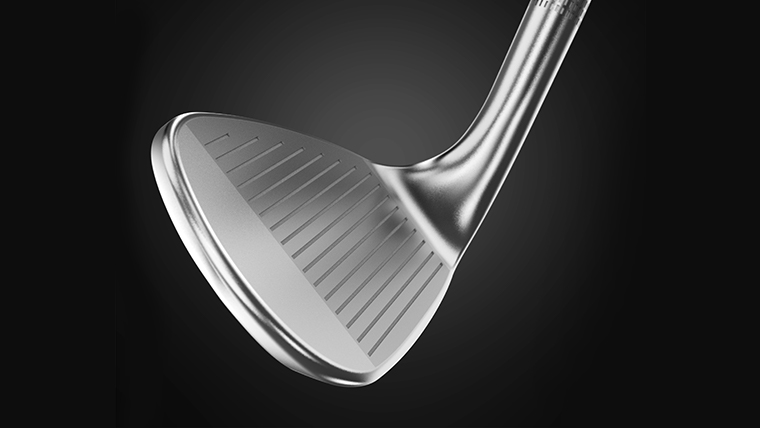 These purpose-built models are great, but how do the wedges actually perform? Well, the Staff Model wedge has a precision-milled face that's made with high-density scorelines between the grooves for maximum spin & control. Add in the soft touch and beautiful feel of the 8620 carbon steel and you have yourself a dream around the greens.