Equipment
The ball you should be trying
---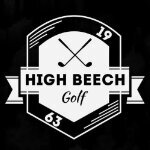 With winter on the way out, we're looking forward to the weather getting a little warmer and getting out on the course as often as possible. But we have a question for you:
Are you looking to start spring with anything new in your bag?
Now is the time to practice with and find your ideal ball before competition season gets underway. Who knows, you might find a new favourite to help you reach the best spot on the short grass…

Tried and true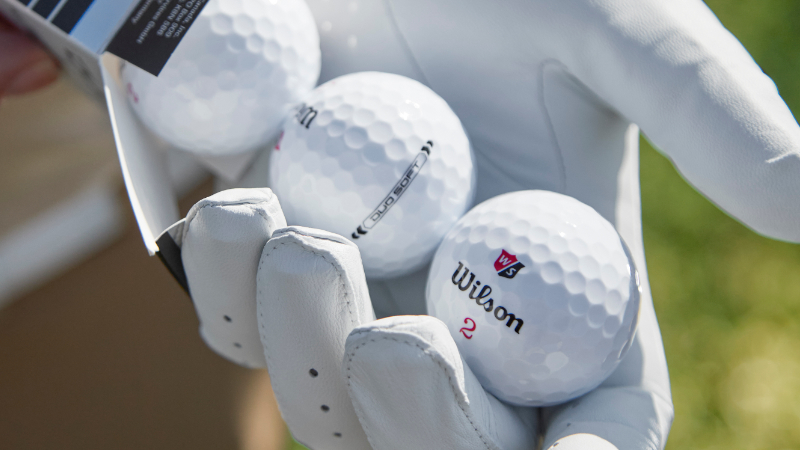 Wilson is one of the most trusted brands you'll see on the course, with greats of the game such as Padraig Harrington and Kevin Kisner flying their colours.
The Duo Soft, one of Wilson's flagship balls, is easy to hit and performs time and again. There's a velocity boosting additive in the core to help your shots go that much further off the tee. The ball is comprised of a low compression core and a mid-hardness cover, which will deliver you a low spin rate for straighter ball flights. The clue's in the name, and Duo Soft balls are renowned for their soft feel and forgiveness - in fact, Wilson says it's the world's softest golf ball. All-in-all, an awesome choice for players of beginner and intermediate handicaps.

Great all-rounder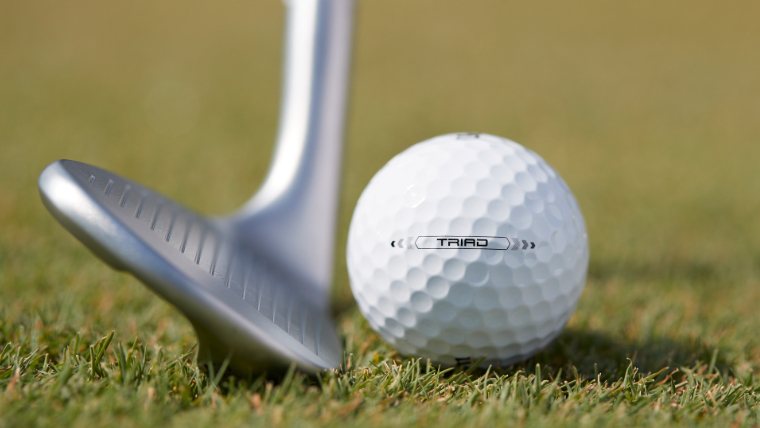 If you're a more adept player, you may be inclined to go for Wilson's Triad balls. The Triad features a tri-balanced construction and has three layers. This multi-layered design makes the ball incredibly balanced with no heavy spots - something you'll definitely notice it when putting.
It's not just the inside of the ball that will benefit your game, the external cover is Wilson's thinnest ever, making it super aerodynamic so you get more control of your shots. More control means they'll be more receptive to any spin you put on them. If you like to get some spin on your ball, the Triad will reward you, and that's something we love!

Tour performance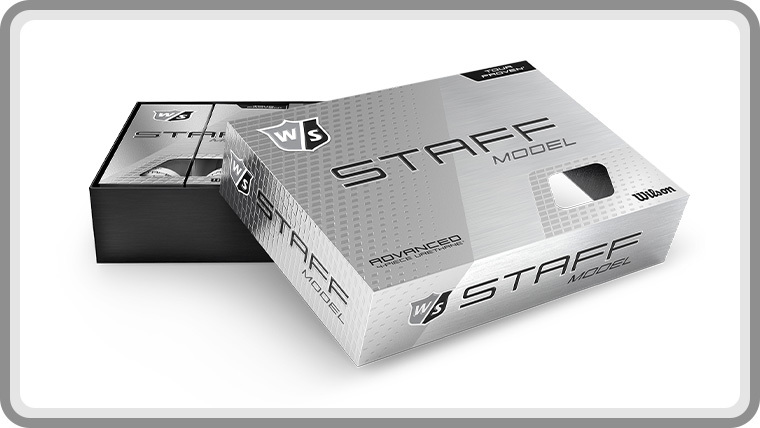 Here's one for the very best ball strikers. The Staff Model variation is made for helping you achieve two things: distance and spin control. You'll be flying off the tee and gaining ground on the fairways when you give the ball a wallop. The speed generating V-COR composition and 3SIX2-dimple smooth dimple pattern help the ball gain speed on impact and stay flying high through the air.
The ball is made of a 4-piece urethane construction to give your Tour-level spin and control. If you want to get the absolute most out of a golf ball and love to shape your shots from tee to green, the Staff Model will help you reach those positions you're after.
We can help you work out which ball in the Wilson family is most appropriate for you so you'll have an added advantage in competitions or in those weekly games with your friends. With so many options available, pop in for a chat before you next tee off.