Equipment
What's your price?
---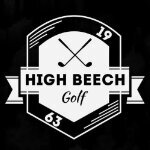 ---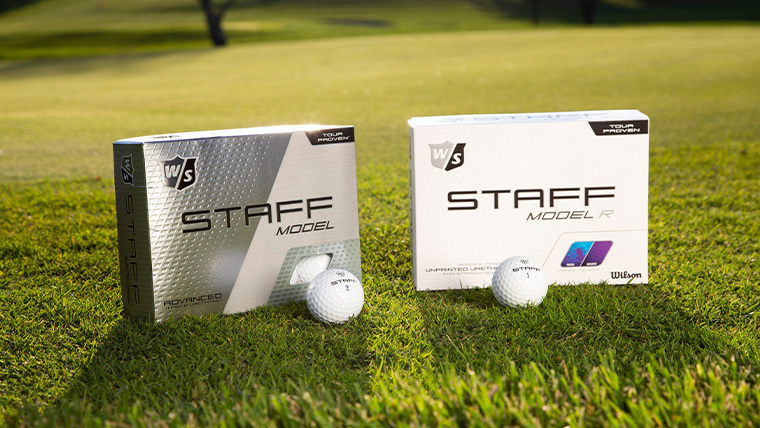 It's no secret that the golf ball you're using plays a big part in your performance, but we're not naïve to the fact that price is important too. That's why we're taking a look at Wilson golf balls in a few different price brackets; giving you an idea of what you can get for your money.

Budget - Low
From our picks, Wilson's DUO Soft+ golf balls will do the least damage to your bank account, but they're certainly nothing to turn your nose up at. This ball has been a fan favourite for years, with it taking over from the Dx2. It's best for players looking for plenty of distance, although you might be surprised by just how good these feel around the greens as well.
Budget - Mid
That distance is great, but if you're a pretty confident ball-striker and want a bit more control and consistency in your shots, the Triad golf balls are a great option. Middle of the road in terms of price, these balls might not be what the Tour players are using, but you're getting really good performance from tee-to-green. If you'd like to take that one step further, the Triad RAW version gives you even more consistency thanks to an unpainted cover - something you'll need to see to really believe.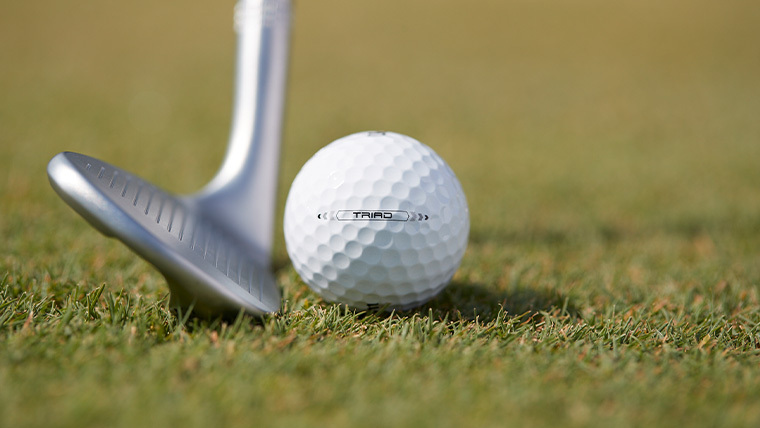 Budget - High
Now we come to the golf balls that have been heralded around the world. Wilson's Staff Model balls give you Tour-level performance. The overall design is as good as it gets, but we'd say the biggest difference-maker is the 4-piece urethane construction, which lets you grip the ball more with your wedge & iron grooves; allowing you to attack pins with unparalleled precision.
We hope this article helps you decide which golf ball will find its way into your bag next. But, if you're still not sure, you're in luck. Pop by the pro shop and we'll happily talk you through which model is best suited to your game.