How has your putting been?
We all missed golf and we're all delighted to be back on the course, especially now that the sun is shining. But, in all our excitement, it's easy to forget the importance of checking the shape of our game. So, how is your putting?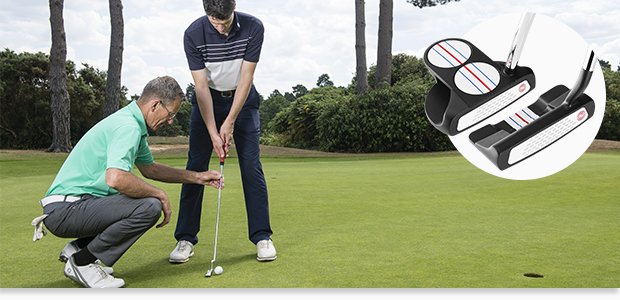 You've heard it a million times before, but a round of golf really is decided on the greens. A couple more up-and-downs and a few less three-putts can drastically improve your scorecard.
So, let's make sure you have the right putter in your bag. Odyssey's Triple Track putter range is designed for golfers who struggle with alignment, particularly the world-renowned 2-Ball putter.

Challenge us to find your perfect putter by calling us in the shop.
Back to Articles