Not going the extra yard
Us golfers have enough hoops to jump through on the course if we want a respectable scorecard at the end of it. With golf balls not travelling as far in cold air, it feels like the winter is just throwing even more obstacles our way!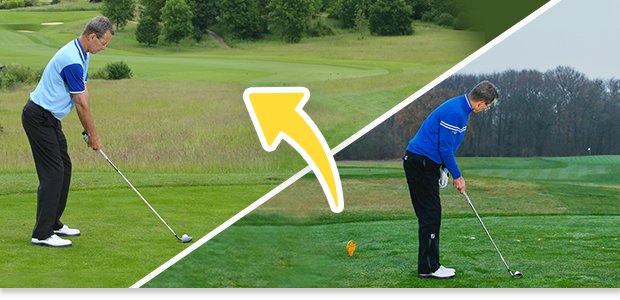 So, if we know the ball won't go the distance, we should think about 'clubbing up'. What we would usually see as, say, 7-iron range, suddenly becomes 6 or even 5-iron range. In fact, you find irons becoming woods in your hands.
Long irons and driving irons can be very useful if you're confident in your iron-play. If you're not confident with your irons, a hybrid has become a highly popular choice for many as it's much more forgiving and easier to find the added yards than long-irons.
Back to Articles