Clothing & Footwear
Smart shoes this season
---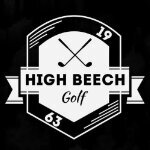 Putting the spikeless shoes back in the cupboard is not usually a lot of fun. That is, of course, unless you're swapping them out for a brand-new pair of spiked shoes. But where do you start when looking for this new pair?
There's an entire range of fantastic FootJoy golf shoes available in the pro shop this year!
You might be all about looks, in which case a darker colourway is always a good bet in the winter months. On the other hand, you might be more focused on the performance element; grip and comfort as you're walking or swinging the club.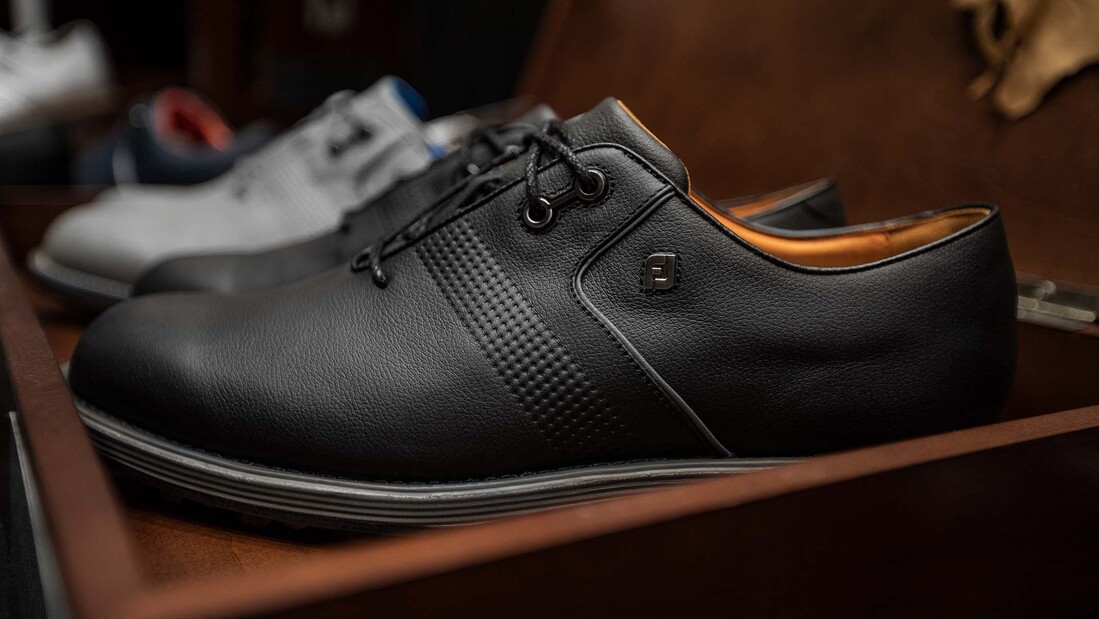 Whichever one is your priority, FootJoy has you covered. The Premiere Series gives you a smart, sophisticated look along with performance to match. As you can see above, the Packard design boasts stunning style in that dark colourway, while the Tarlow (shown below) matches it with an equally timeless look.
When it comes to performance, the soft, full-grain premium leather of both shoes is 100% waterproof. Plus, the combination of Pulsar cleats and FootJoy's revolutionary VersaTrax+ technology ensures grip and stability like never before throughout your swing in all turf conditions and from any lie.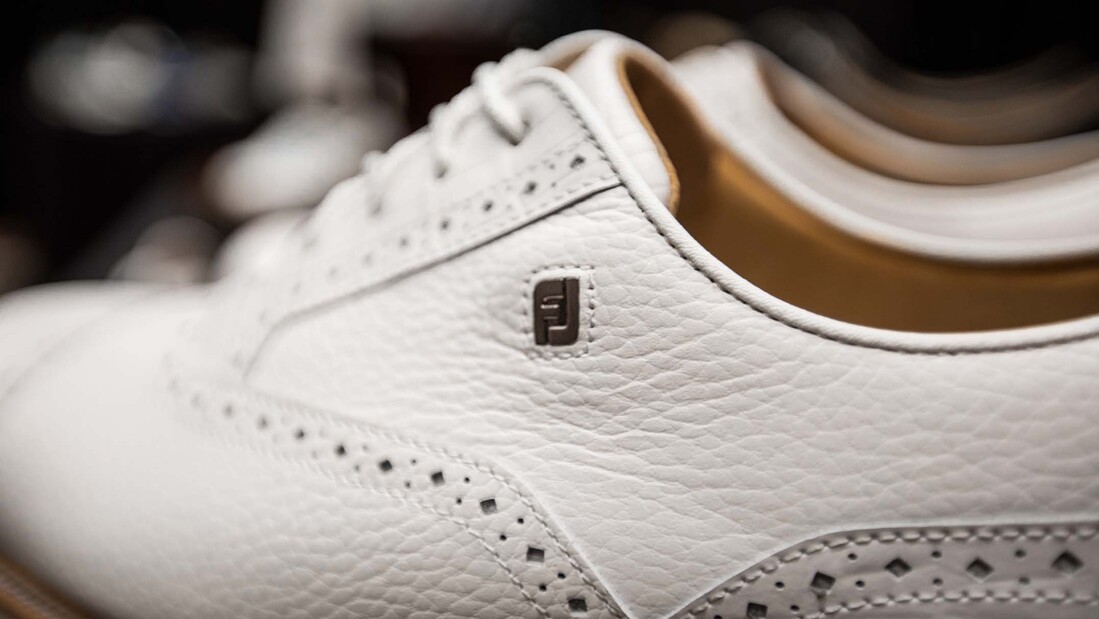 We love these shoes, but that's really no surprise given FootJoy's knack for making footwear that look and feel great. In fact, there's an entire range of fantastic FootJoy golf shoes this year!