ProQuip StormForce PX7 Waterproof Jacket
---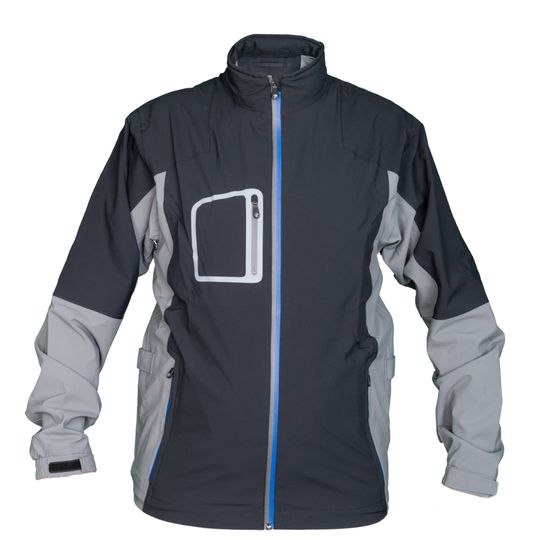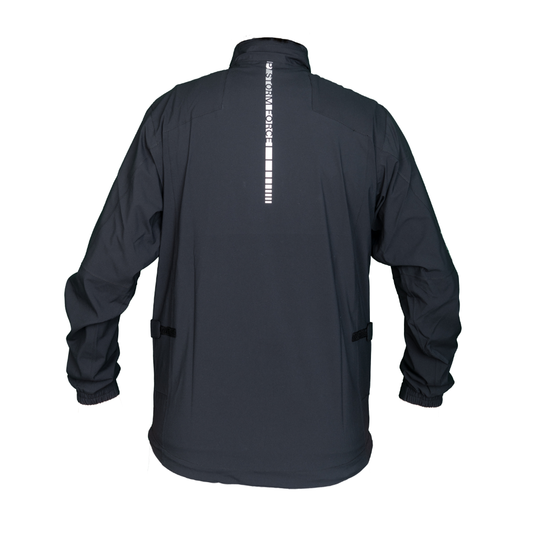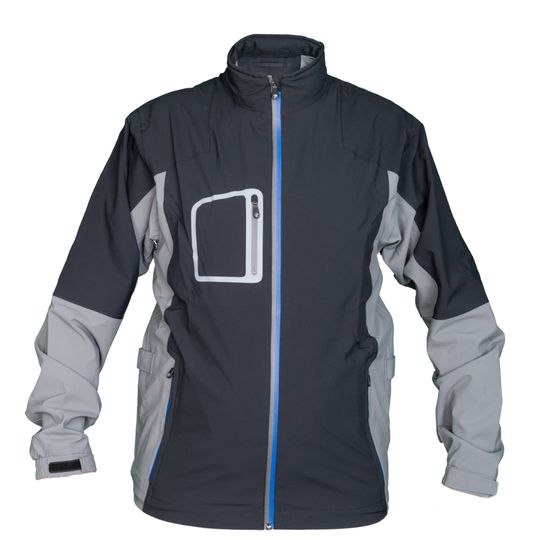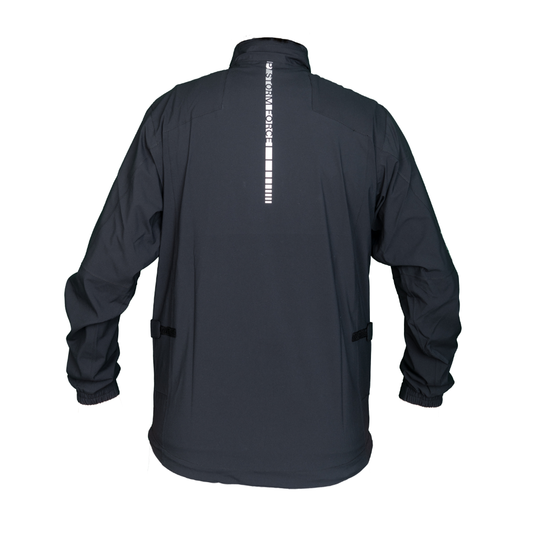 ProQuip StormForce PX7 Waterproof Jacket
Clark Baker
What's better than staying warm and dry on the golf course? Perhaps also being able to move freely and look stylish.
This jacket really offers the ultimate protection, being completely waterproof and warm in a soft-feeling, quiet design that's perfect for golf.
Key features & benefits:
Lifetime waterproof guarantee
Four-way stretch fabric allows you to move freely
Highly-breathable, ultra-lightweight construction for comfort
Swing-Silent technology reduces unwanted noise in your swing
Cushioned collar for additional warmth around your neck
Waterproof pockets & zips
If you're interested in getting complete protection on the golf course with this jacket, get in touch with the team today.
Delivering Unbeatable Value
Terms and Conditions apply. Find out more
Contact
---