Wilson Staff Model Golf Balls
---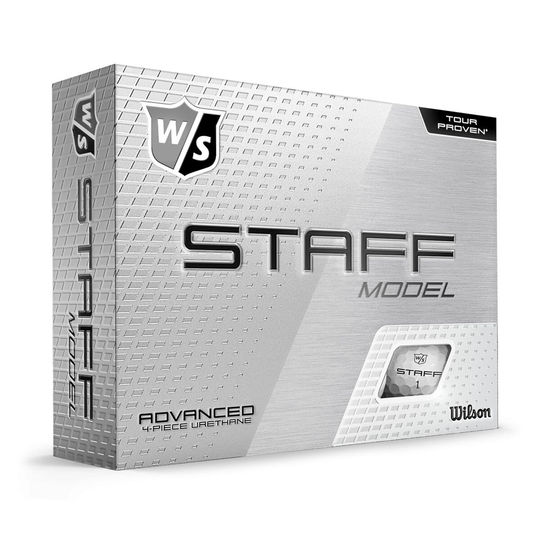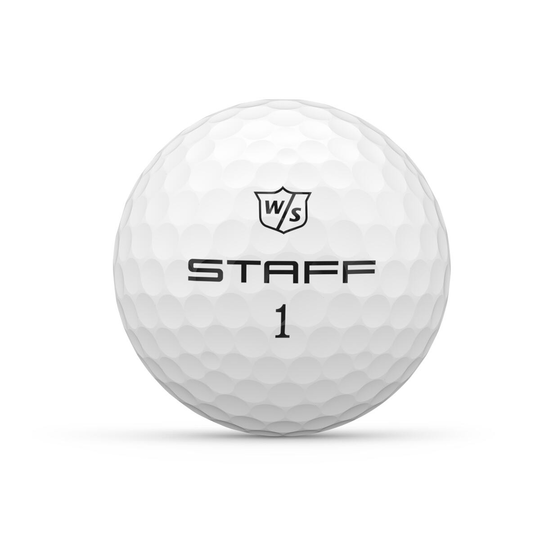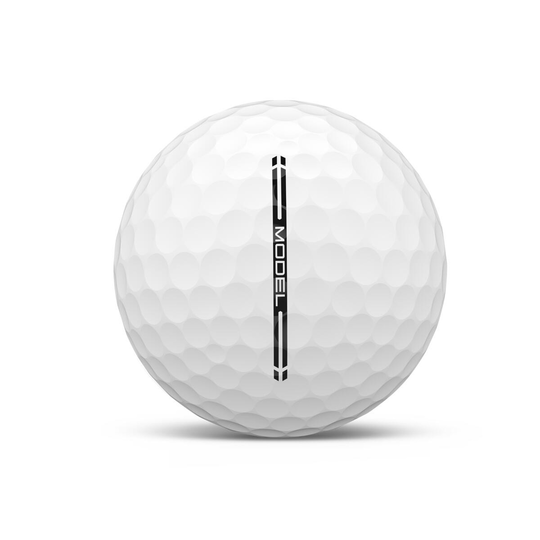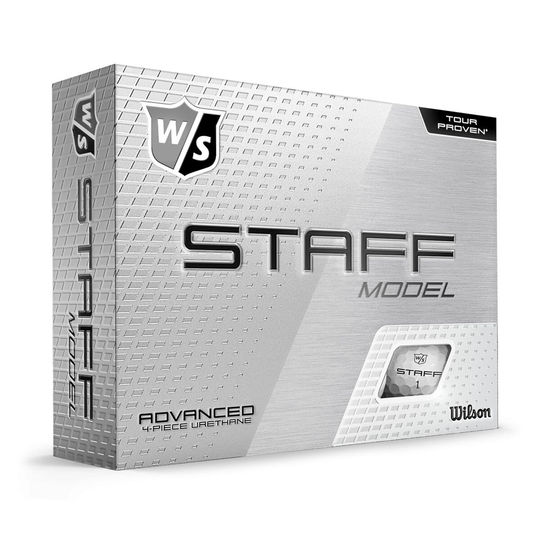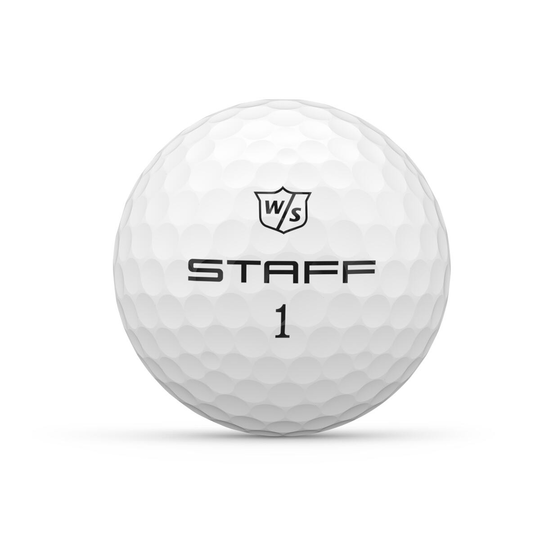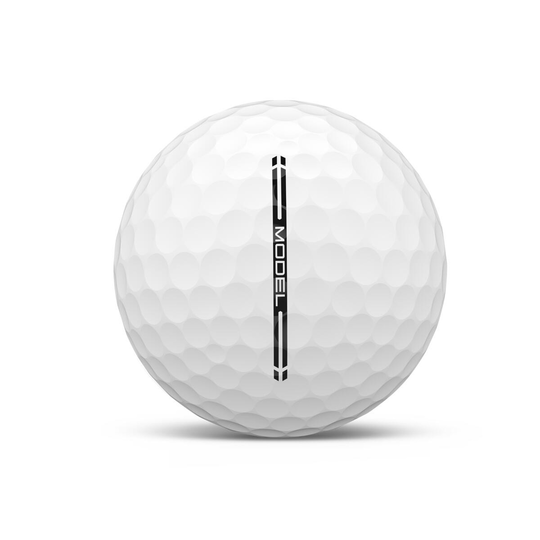 Wilson Staff Model Golf Balls
---
These golf balls give you plenty of distance off-the-tee, but where they really stand-out is around the greens, where you gain unparalleled control over the way you spin the golf ball. We golfers like a predictable golf ball, and that's what Wilson Staff have made here.
Key features & benefits include:
Unique painting process gives an unparalleled evenness for reliable, predictable flight
4-piece urethane construction allows for Tour-calibre spin & control
V-COR composition generates more velocity at impact for easy distance
3SIX2-dimple pattern smooths airflow for plenty of distance and low trajectories
You can play with Wilson Staff's Tour-level golf ball by reserve yours in the pro shop now.
"This is a Tour-calibre golf ball, and what do Tour players want? They want full control over their golf ball, and they want consistency. These balls give you that."

Clark Baker
Delivering Unbeatable Value
Terms and Conditions apply. Find out more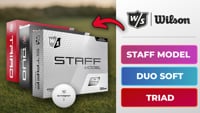 Contact
---