Wilson Staff Model RAW Golf Balls
---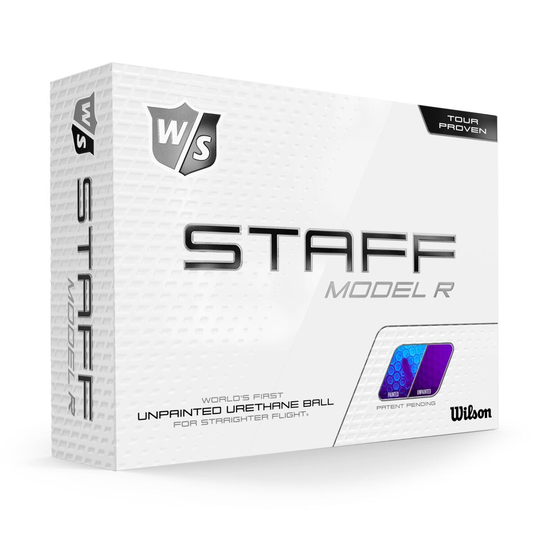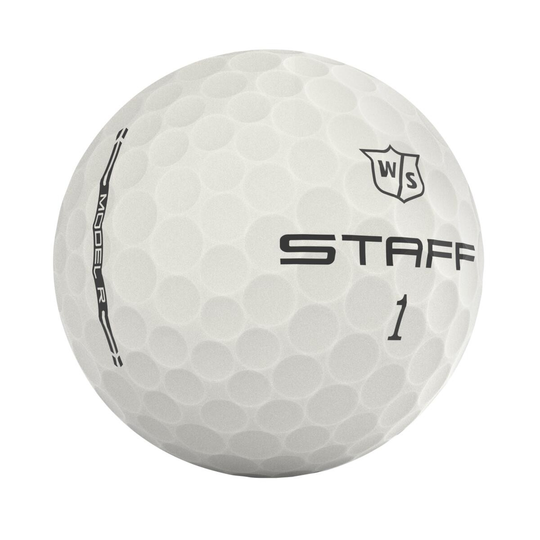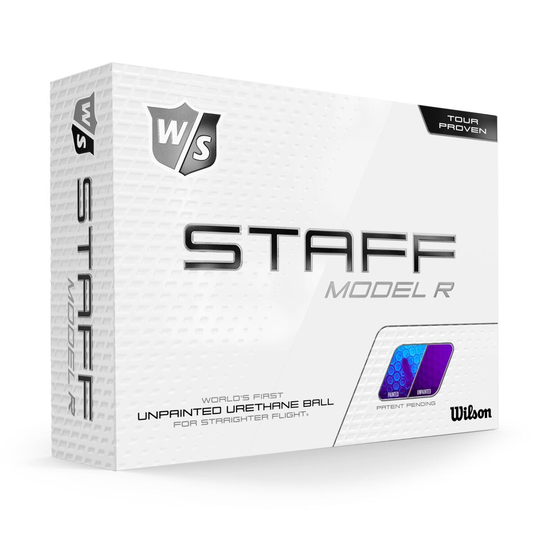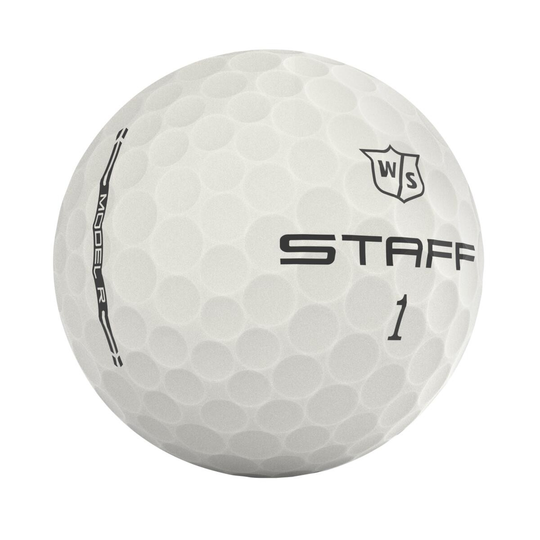 Wilson Staff Model RAW Golf Balls
Clark Baker
If you want something a little bit different, keep reading. The unpainted cover on the Wilson Staff Model RAW ball is a completely revolutionary design that gives you the most precise ball flights possible.
Wilson Staff's unpainted design is perfect for a golfer looking for the most precise performance, giving you more consistency and less dispersion in your shots. The extra confidence to attack pins makes us enjoy every shot more.
Key features & benefits include:
Unpainted cover for perfectly even surface, giving you straight, predictable ball flights
4-piece urethane construction allows for Tour-calibre spin & control
V-COR composition generates more velocity at impact for easy distance
3SIX2-dimple pattern smooths airflow for plenty of distance and low trajectories
Gain that extra yard of precision and boost of confidence with this game-changing golf ball design from Wilson Staff.
Delivering Unbeatable Value
Terms and Conditions apply. Find out more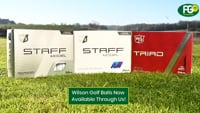 Contact
---